ICT LAB
ADSP recognises that Mauritius is becoming more digitalised every day. ICT skills are therefore mandatory skills which all children, adolescents and young adults of our school should develop. Having a well-equipped ICT lab will enable the school to conduct ICT classes at all levels, especially with the prevocational class students so that they are exposed to new technology and develop functional ICT skills how to manipulate computers, fill digital forms, surf the internet, type and print a document.
Furthermore, the national curriculum requires students from grade 5 to grade 6 to follow an ICT programme and to be assessed at the end of grade 6 before going to secondary institutions.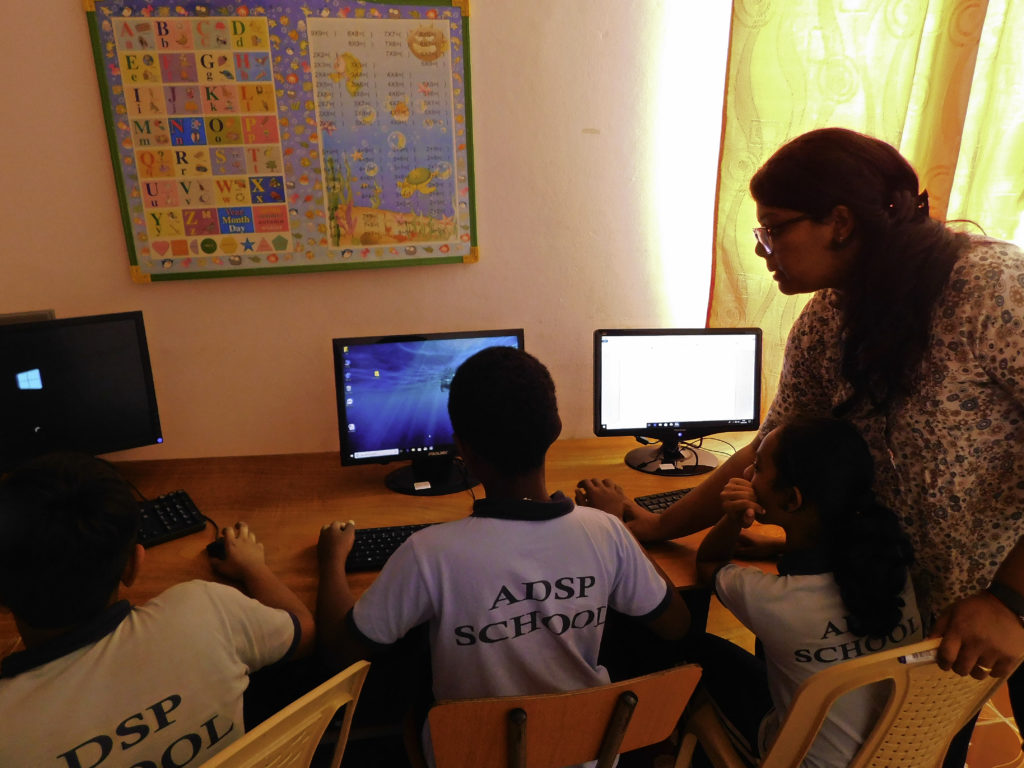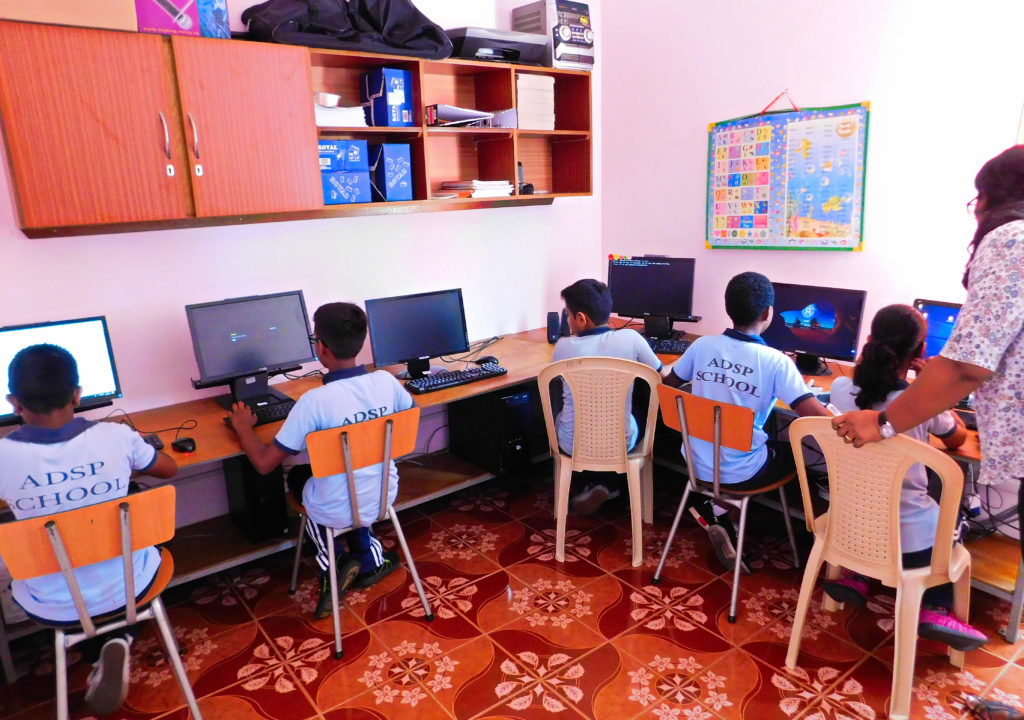 Sensory room
The Multi-Sensory room allows therapists to conduct specialised assessments and interventions for children with sensory disorders and furthermore, it allows students to learn via their senses and creates the optimal environment to suit the needs of different types of learners.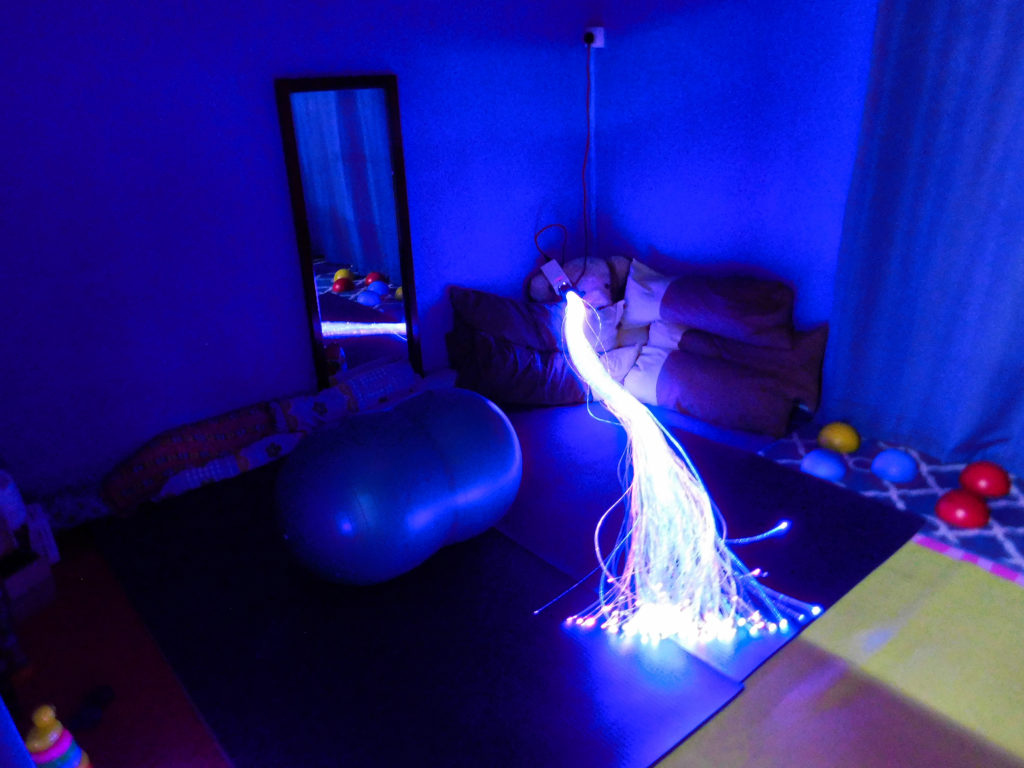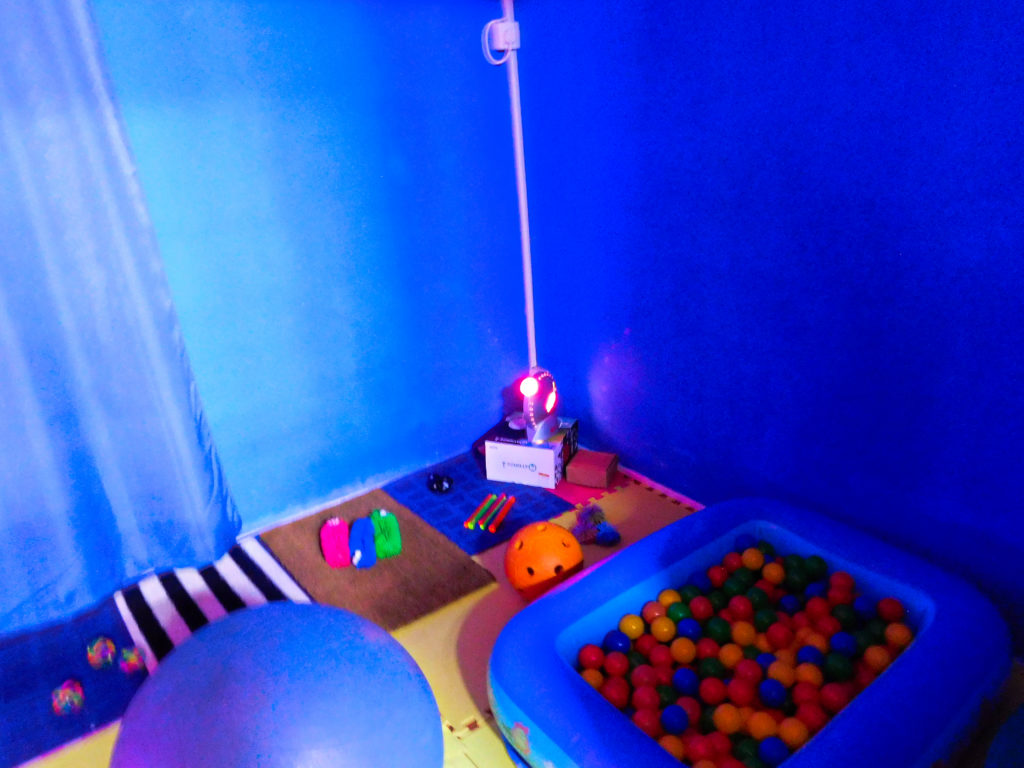 Playground for Younger & Older Kids
Playgrounds provide crucial and vital opportunities for children to play. There is a clear link between play and brain development, motor-skills, and social capabilities. All learning—emotional, social, motor and cognitive—is accelerated, facilitated, and fuelled by the pleasure of play.
Playgrounds promote different types of play are vital for a child's cognitive, emotional, physical, and social development.
Monthly Outing for Younger Kids
ADSP has taken the initiative to take our younger students of pre-elementary and elementary 1 classes to indoor play and learning centres which offer spacious indoor play areas to our younger students. The equipment found in these centres encourage children to be creative, use their imagination and get involved in exploratory play. The children can run, jump, climb, slide and bounce within a safe and happy environment.
Physical play gives them the opportunity to develop agility, balance and improve their coordination.
Furthermore, the children are stimulated enough to express themselves verbally with their teachers and peers.
The monthly outing is part of a social inclusion project which provides children with SENs the opportunity to interact with their community.
Sports and Recreation
Kids' character and moral principles are formed through fair play. Playing sports enables them to create friendships they otherwise might not have formed. Teamwork and benefits of social interaction among children are best seen in sports. They view competitions on and off the field as opportunities to learn from their success and failure. They learn to respect authority, rules, team colleagues and opponents.
Sport is an important learning environment for children.  Sports experiences help building positive self- esteem in children. In addition, participating in sports can be a helpful way of reducing stress and increasing feelings of physical and mental well-being, as well as fighting against juvenile delinquency, conflict and aggressive outbursts.