Adapted Curriculum for Learning in SEN
Adjustments in classroom environment, curriculum planning, and assessment help to accommodate each student with SEN in classrooms. Instruction is appropriately modified, adaptations in materials are made and strategies are used to address diverse needs in a classroom.
The curriculum of ADSP is aims for learning of KEY and FUNCTIONAL skills required in the 6 areas of learning (according to the national curriculum framework for primary education):
•Personal, Social and Emotional Development
•Communication, Language and Literacy
•Expressive, Creative and Aesthetic Development
•Health and Physical Development
•Body & Environmental Awareness
•Mathematical & Logical Thinking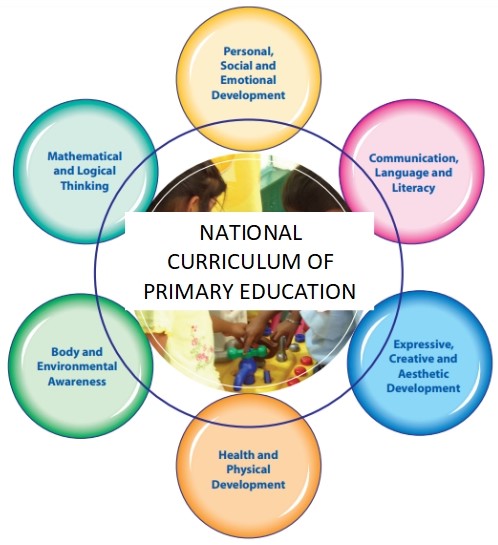 In 2016, the multidisciplinary team of ADSP worked together on a curriculum adapted for children and young adults with SEN. The curriculum was designed in such a way that it allowed flexibility and adaptability to be implemented together with the mainstream curriculum for primary education, provided by the Ministry of Education and Human Resources.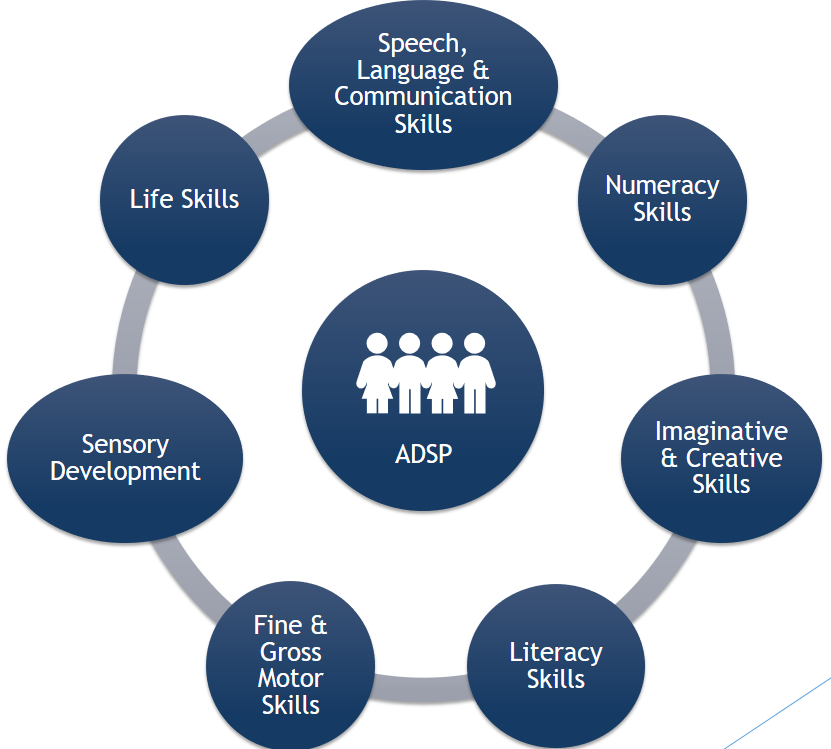 Classrooms at ADSP
A SEN class in ADSP has a lower pupil-teacher ratio specified according to category of their learning difficulties. This means that classes have small numbers of pupils and may consist of a main teacher, a classroom assistant and/or a carer.
Currently there are 8 classes at ADSP, catering for children according to their needs and what THEY CAN DO:
• Therapeutic Class
• Grade 1
• Grade 2
• Grade 3
• Grade 4
• Grade 5
• Grade 6 / PSAC
• Prevocational Class
Early Education Programme
Children at and above 5 years of age, admitted to ADSP, often do not have the foundation skills of early childhood education. The pre-elementary class provides opportunities to these children to learn key skills like:
• Daily Living skills
• Communication and Language Skills
• Social skills
• Foundation Skills for pre-primary education
National Curriculum of Primary Education
The Ministry of Education & Human Resources implemented the 9 year basic education programme in 2016. ADSP was able to design a dynamic curriculum in line with the six years of the basic education. Students were assessed and placed in different classes to access grades 1-6 curriculum which is adapted according to needs of each student.
Subject Areas
Mathematics
English
French
Health Education
Science
History & Goegraphy
ICT
Physical Education
Arts & Crafts
Gardening
Cooking
Sewing
Civic Education
Extra Curricular Program
Yoga Session
Swimming Session
Football Session
Prevocational Training
Pre-vocational skills training enables students as from 15 years old, who have limited academic performance, to prepare for work situations. They are trained in personal hygiene in kitchen/table setting, household tasks and gardening.
The students also receive life skills training which includes functional literacy and numeracy skills, civic education (human values)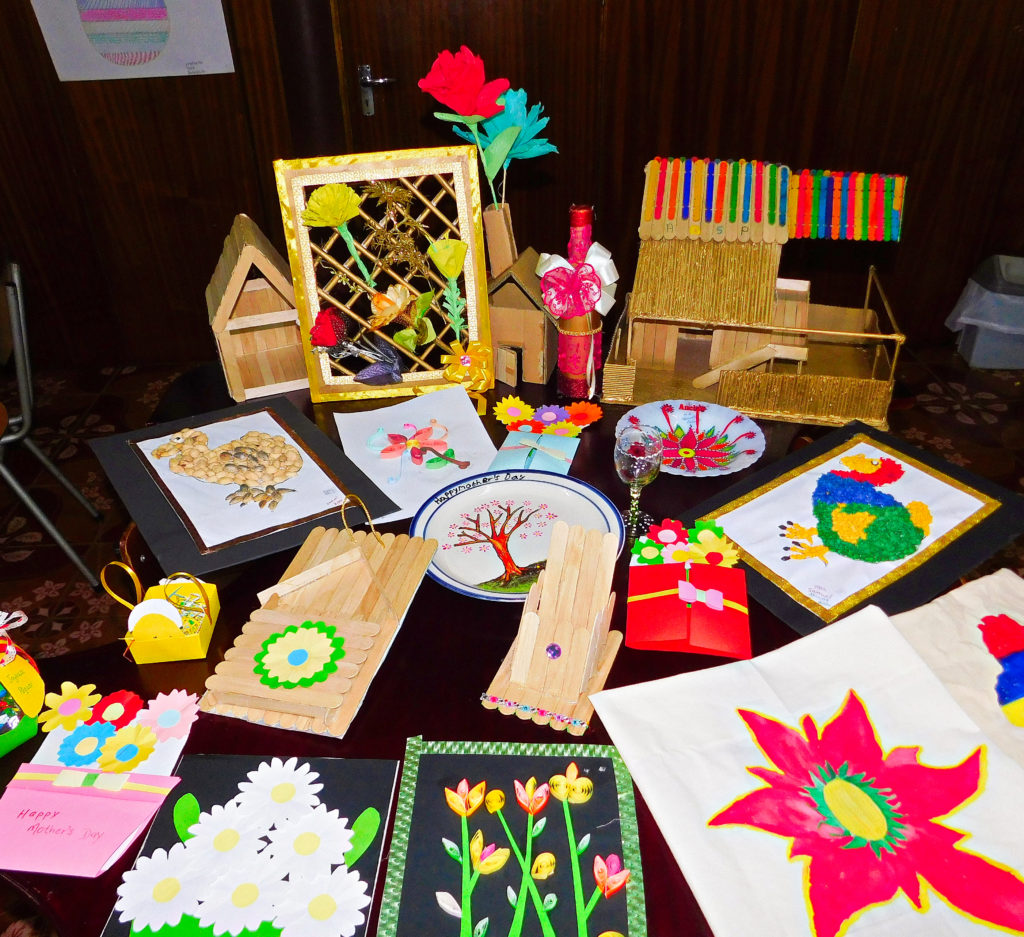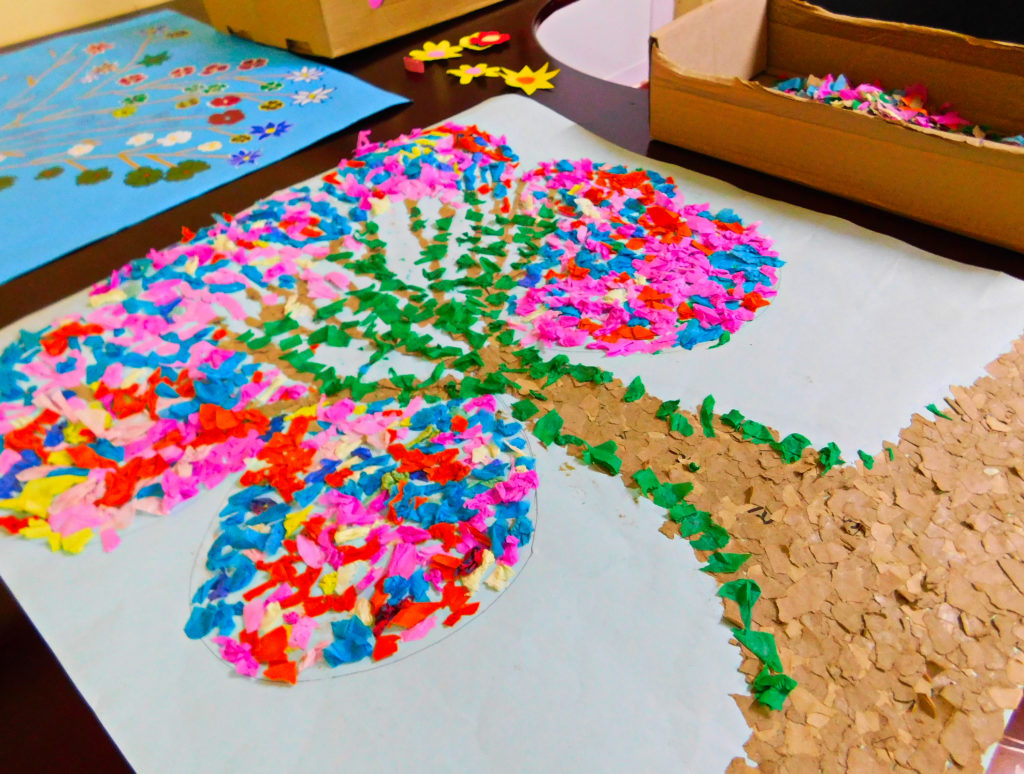 The students also receive life skills training which includes functional literacy and numeracy skills, civic education (human values).
Nature Based Learning Programme
School gardens are wonderful ways to use as classrooms, to reconnect students with the natural world and the true source of their food, and teach them valuable gardening and agriculture concepts and skills that integrate with several subjects, such as math, science, art, health and physical education, and social studies, as well as several educational goals, including personal and social responsibility.
Food & Nutrition Programme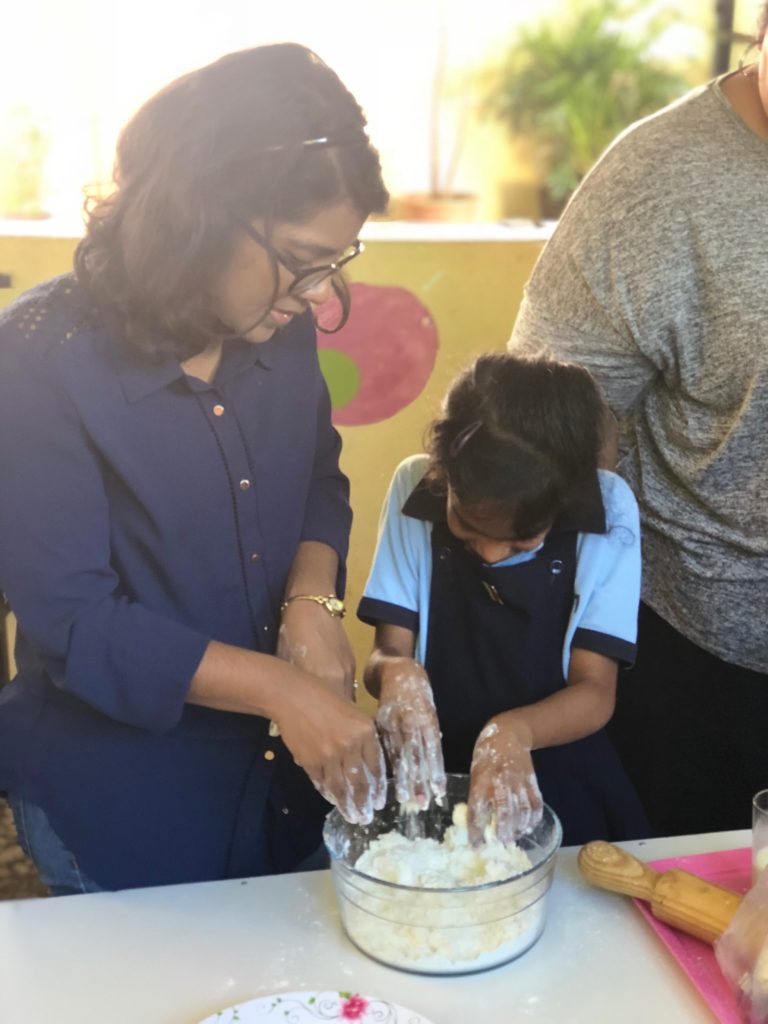 A kitchen is a learning lab for children that can involve all of their senses. While kneading, tossing, pouring, smelling, cutting, and feeling foods they have fun and learn without being aware of it. Children who cook at home indicate a "sense of accomplishment," self-confidence, and feeling of contributing to their families. Children learn lifetime skills through practising basic math skills such as counting, weighing, measuring, tracking time; they also gain social skills by working together and communicating in the kitchen.
Cooking can aid children in acceptance of responsibility. Each child has a task to complete to contribute the meal preparation and clean up.