Academic Programme Coordinator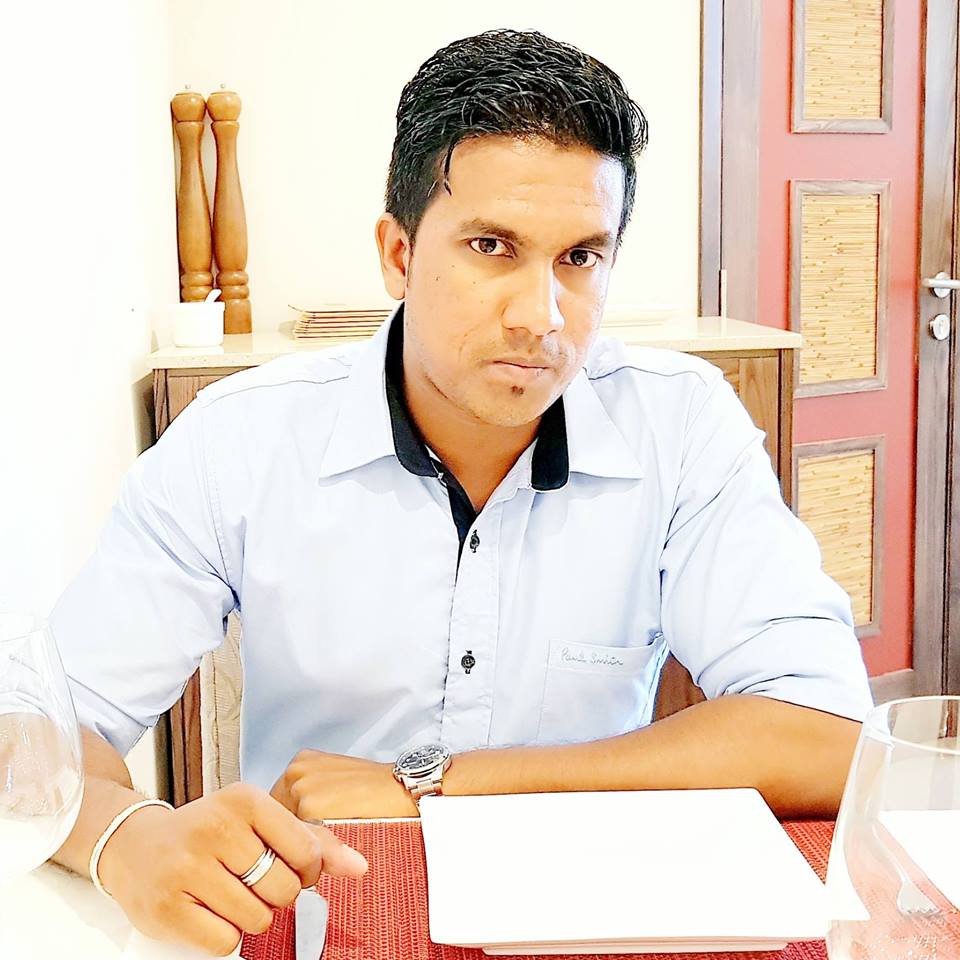 The Academic Programme Coordinator oversees the development of teaching materials, teaching staff and curriculums at ADSP. She conducts staff training, assesses educational materials, evaluates educational technologies, mentors new teachers to help them develop effective instructional methods and strategies.
He works closely with the health professionals, teachers and the director to ensure compliance with educational standards, school and student performance and accountability.
Speech and Language Therapy Services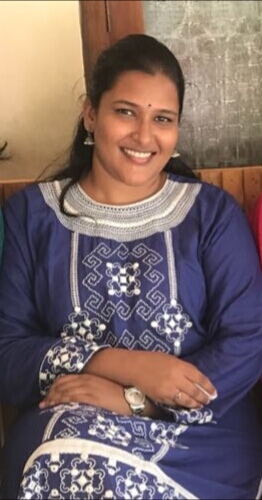 The speech and language therapist (SLT) at ADSP provides therapeutic interventions, support and care for children and young adults who have difficulties with communication, eating, drinking or swallowing. The SLT:
• Carries out Speech and Language therapy assessments
• Treats and develops personalised plans to support people who have eating and swallowing problems.
• Devises Individual Education Plan
• Implements Literacy and Numeracy Programs
• Provides Social Skills Training
The SLT works closely with teachers and other health professionals, such as doctors, nurses, other allied health professionals and psychologists to develop individual treatment programmes.
Occupational Therapy Services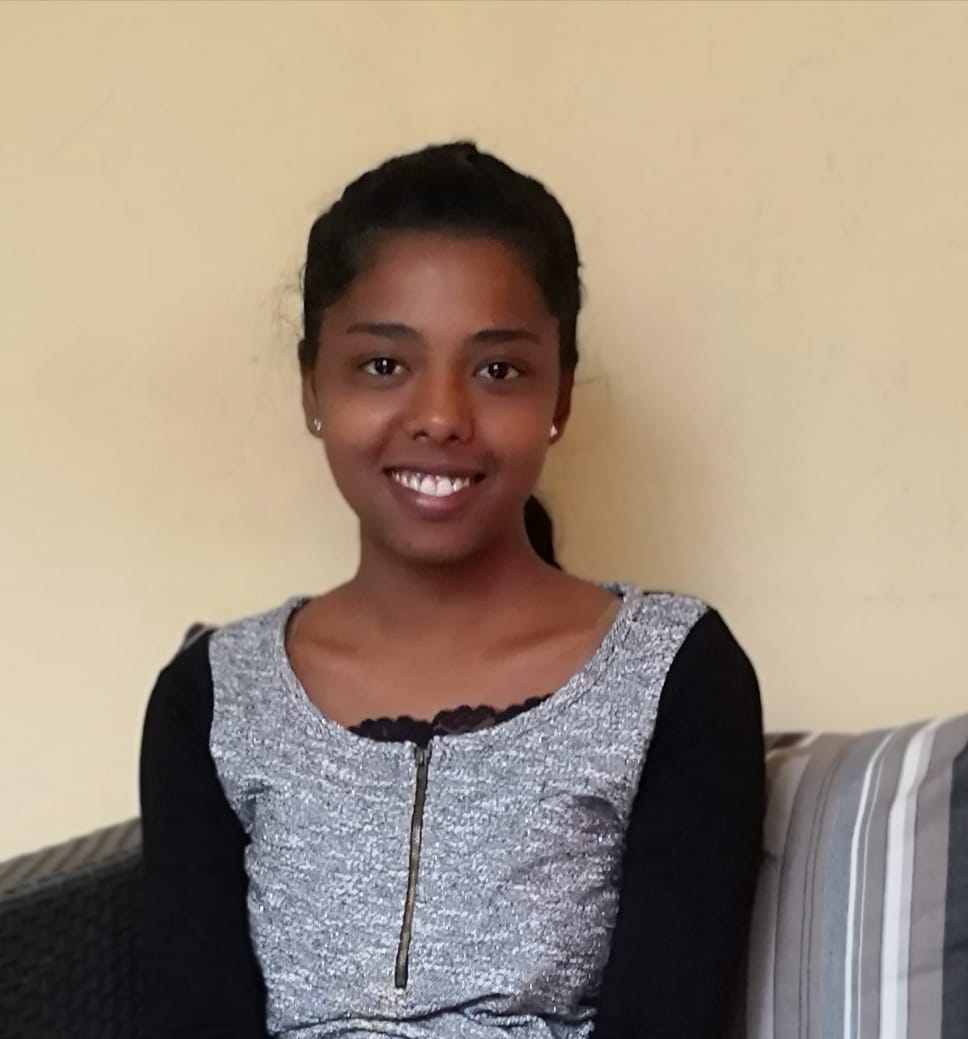 Occupational therapy enables people to achieve health, well-being and life satisfaction through participation in occupation. At ADSP, the occupational therapist works to enable the students to develop basic skills such as:
• Self-care
• Reading and writing
• Money management
• Sports activity, school and leisure activities
• Memorisation skills
• Fine and gross motor skills
• Sensory development skills
Services of a General Practitioner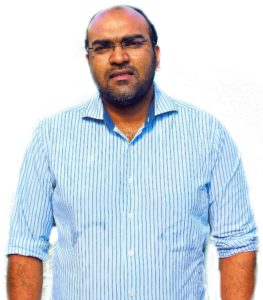 The General Practitioner at ADSP has at task to:
• Collect, record, and maintain patient information, such as medical history, reports, and examination results.
• Examine the children regularly to assess their growth and development.
• Prescribe or administer treatment, therapy, medication, vaccination, and other specialized medical care to treat or prevent illness, disease, or injury in infants and children
• Advise students, parents or guardians, and community members concerning diet, activity, hygiene, and disease prevention.
• Monitor students' conditions and progress and re-evaluate treatments as necessary.
Services of a Psychologist
ADSP works together with educational psychologists and clinical psychologists of both the Ministry of Education and Human Resources and the ministry of Health and Quality of life to cater for the special education needs requirements of our students.