At Association of Disability Service Providers (ADSP), we aim to provide a stimulating, safe and happy environment which enables students with Special Educational Needs (SEN) to respond positively and appropriately to the special educational provision in place.
All children and young adults with SEN at ADSP are valued equally so as to:-
Facilitate their development to their full potential;
Enable their learning to respect others, their environment and;
Promote their self-esteem.
Children are deemed to have special educational needs if they: Have a significantly greater difficulty in learning than the majority of children of their age and/or have a disability which either prevents or hinders them from making use of educational facilities which are generally provided in schools for children of their age.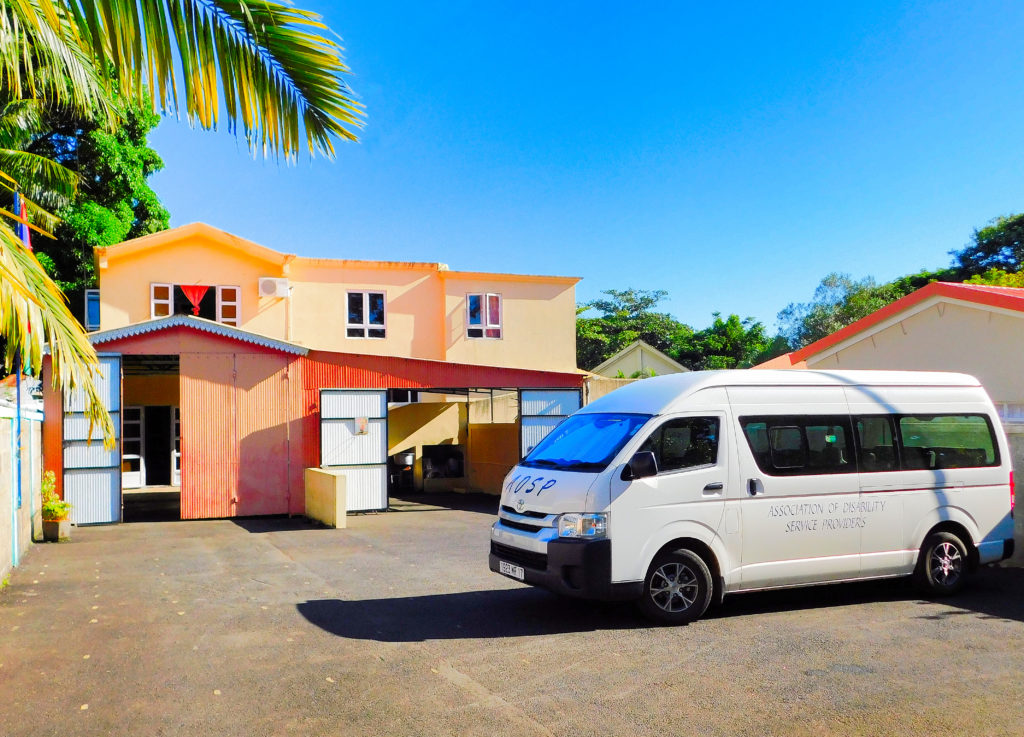 At ADSP, we recognize that all teachers are teachers of children with Special Educational Needs and that all of these children are entitled to access a broad and balanced curriculum including the National Curriculum. Therefore, we aim to ensure that they are given the support necessary through differentiated work, appropriate individual and small group support and appropriate equipment to enable them to be included and to have access to all areas of the school life and to prepare them for their future beyond ADSP.
We are committed to the early identification of additional needs which then helps us to identify what provision the children need. Some of our children have more complex needs and so receive extra 1:1 or small group intervention support by our excellent teaching assistants for differentiated programmes of work based on their individual needs.